This cause has been completed.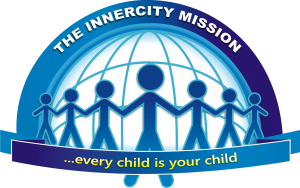 Inner City Mission USA is a branch of the INNER CITY MISSION partnership arm localized specifically in the United States Of America.  We have many ongoing projects which are all aimed at helping our immediate community as our Lord Jesus instructs us to do in James 1:27 which says "Pure and genuine religion in the sight of God the Father means caring for orphans and widows in their distress and refusing to let the world corrupt you." (NLT)
For our Inner City Mission USA, we have 3 ongoing outreach arms:
Click the links to see more about each project.
ELIZABETH'S HOUSE SERVICE
HAPPY HELPERS FOR THE HOMELESS
FOOD DRIVE PROJECT